Yikes my plan was to post here everyday, i'm been busy but hope to get back posting!
I'm a huge shopper for those of you who don't know 😉
but I still after 3 years just love the PINK VS line, I think it's getting cuter and cuter!!
I'm so excited it's summer and can't wait to do lots of outdoor sessions!!
Ok here are some of JMKIDDOS!
being just them, just like I love!!
They adore each other and I just think that is AWESOME!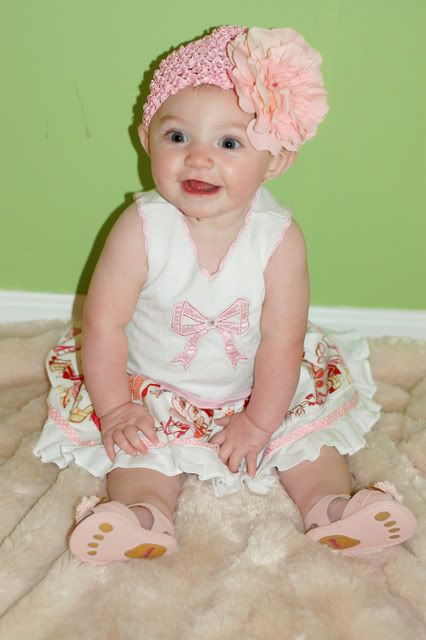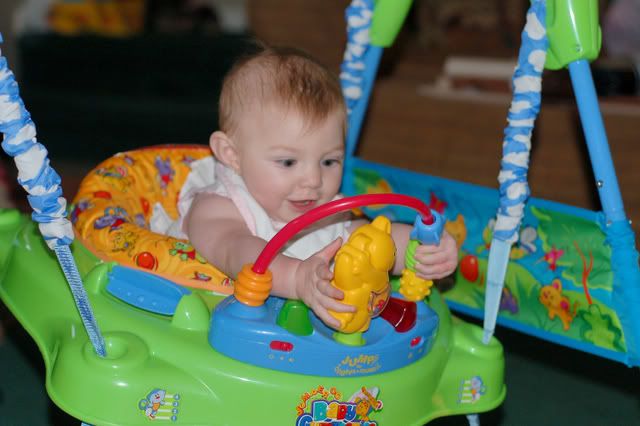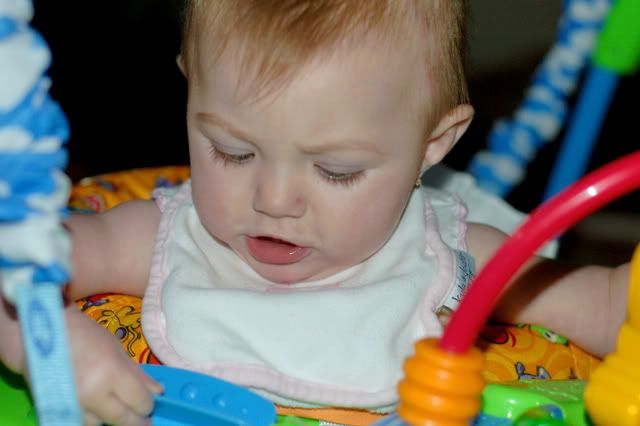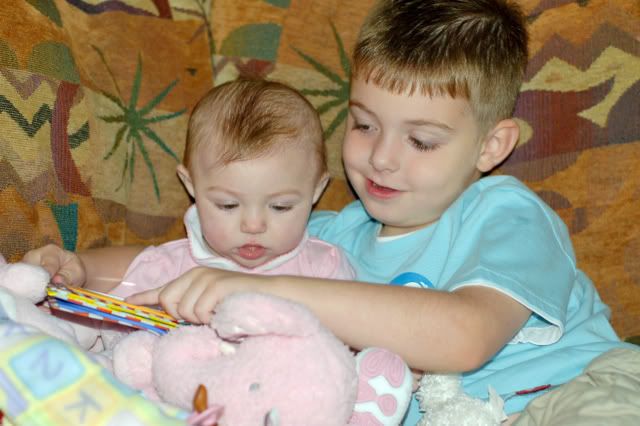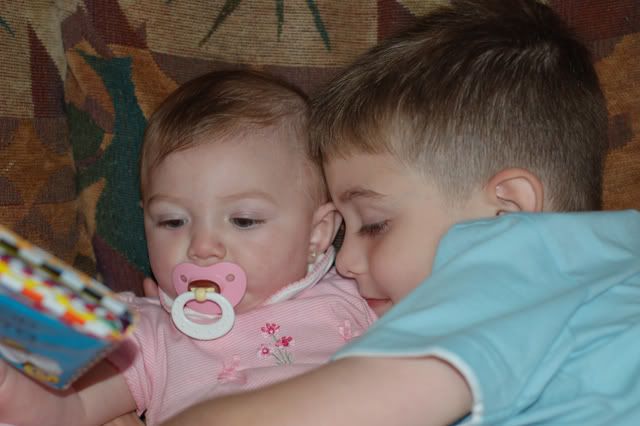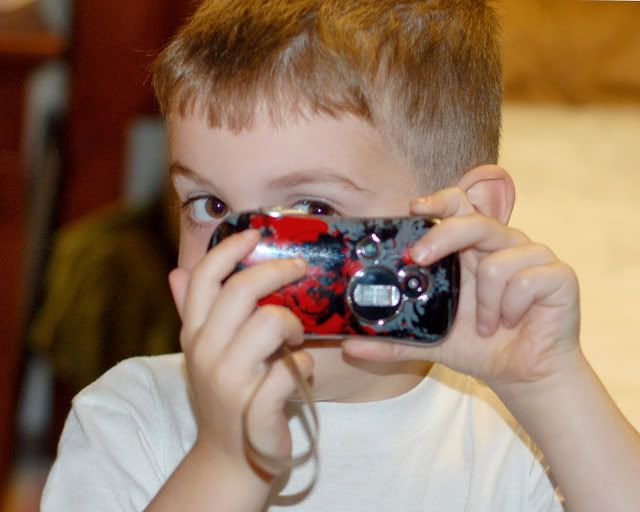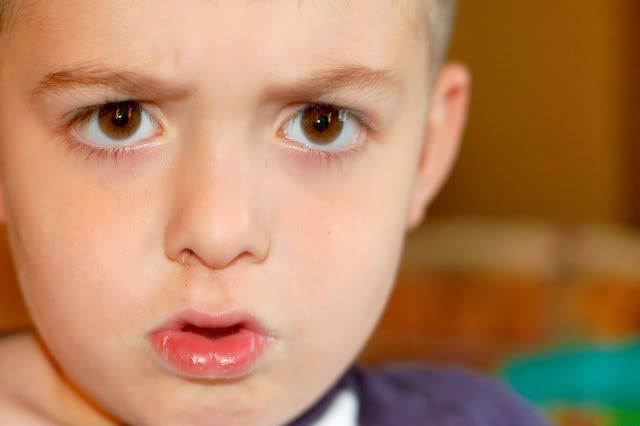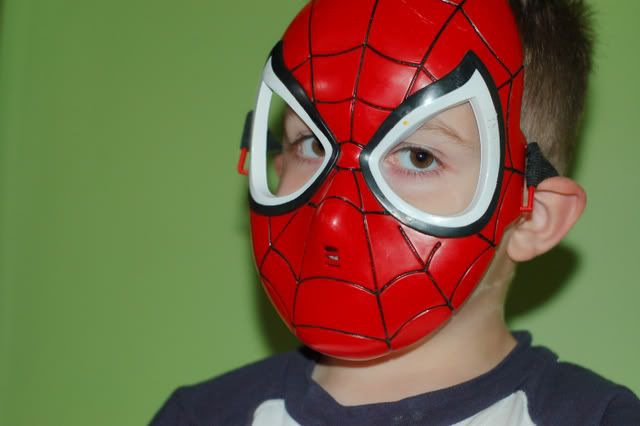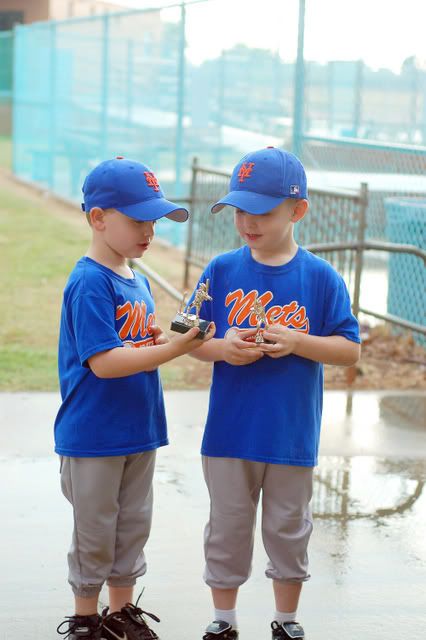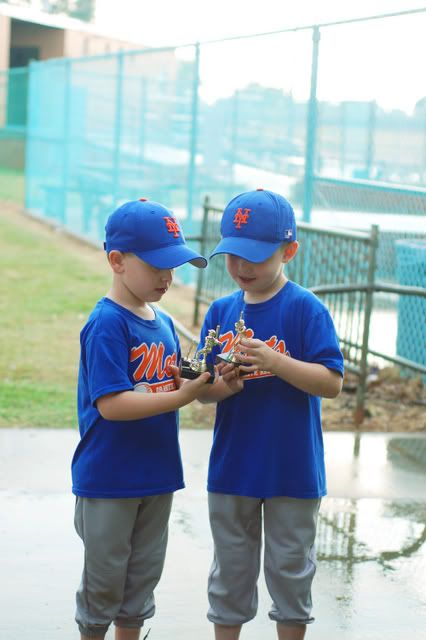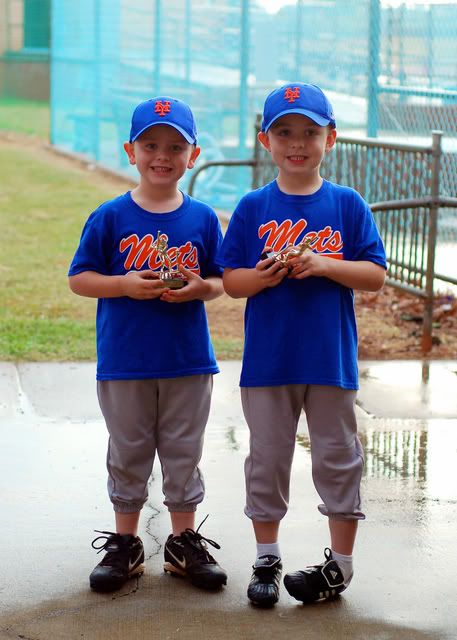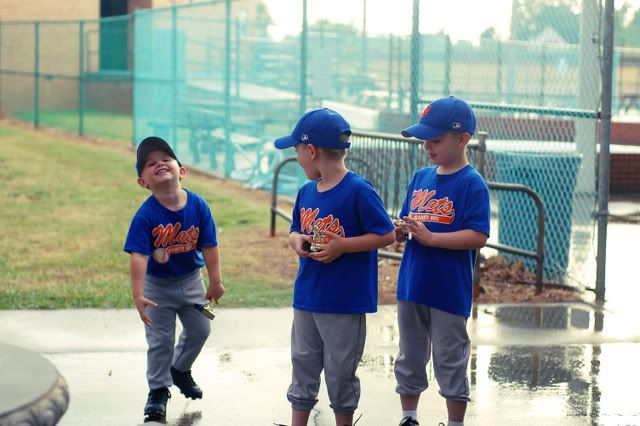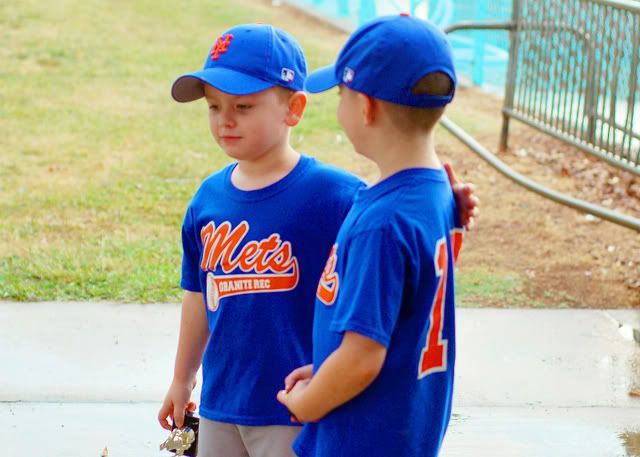 Ok off to fathers day dinner may post more later :O)