my favs of J and E and me and brent!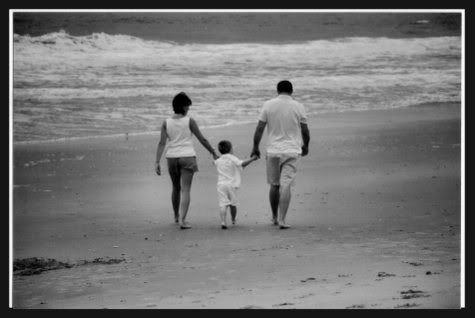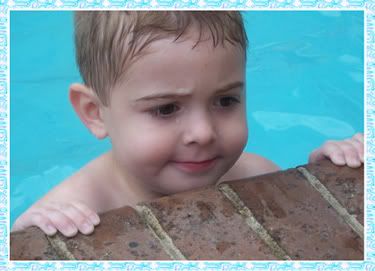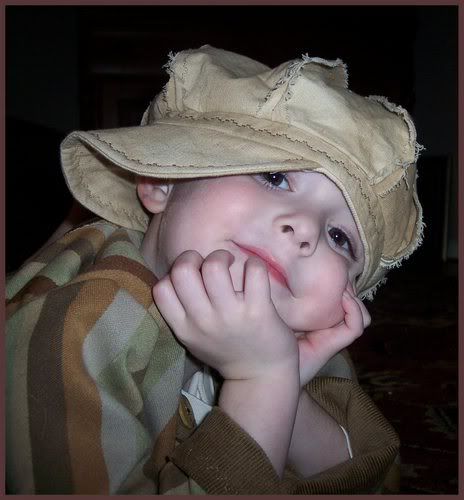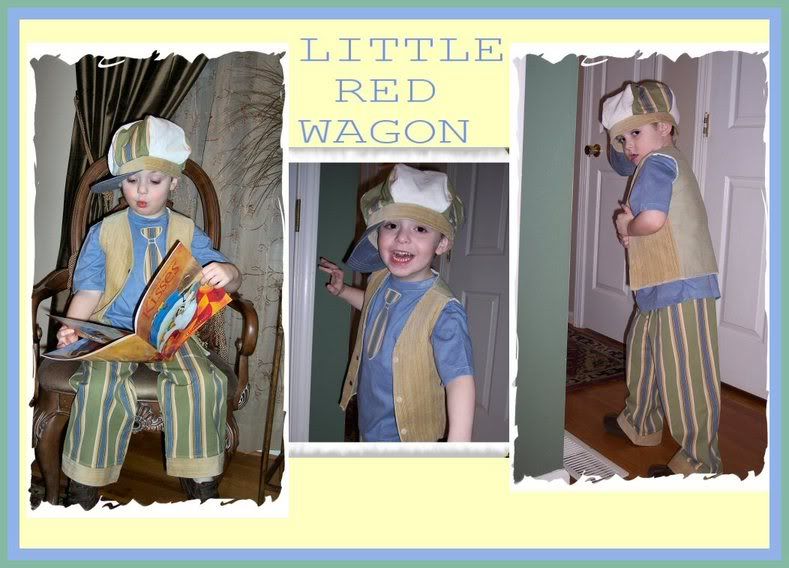 This seems like last year not 3 years ago!!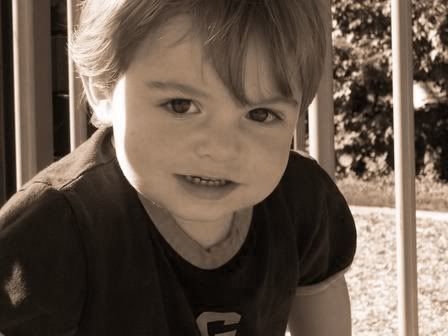 last summer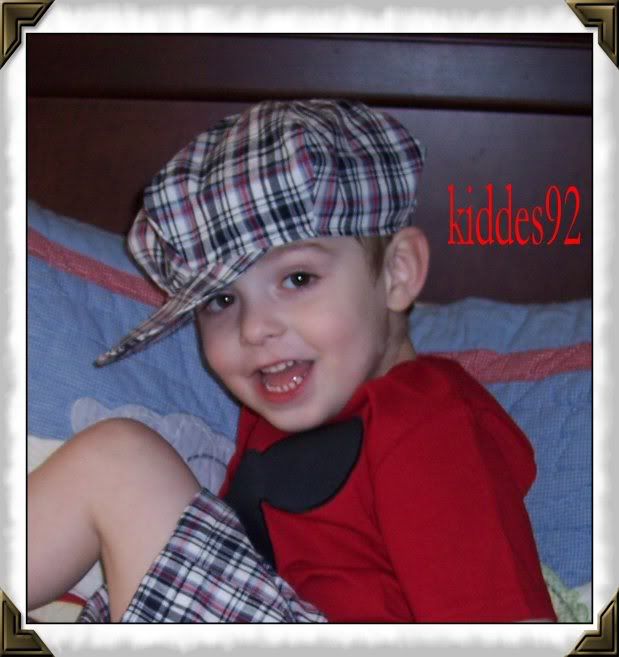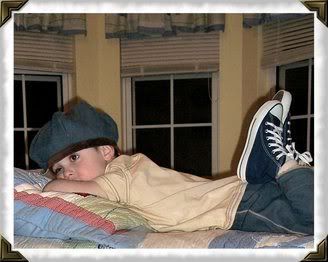 2 years ago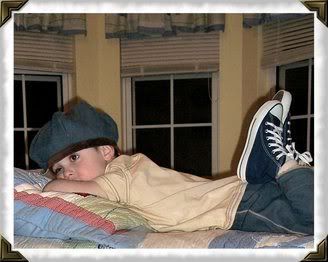 me last summer funny I found out I was preggy the day after this photo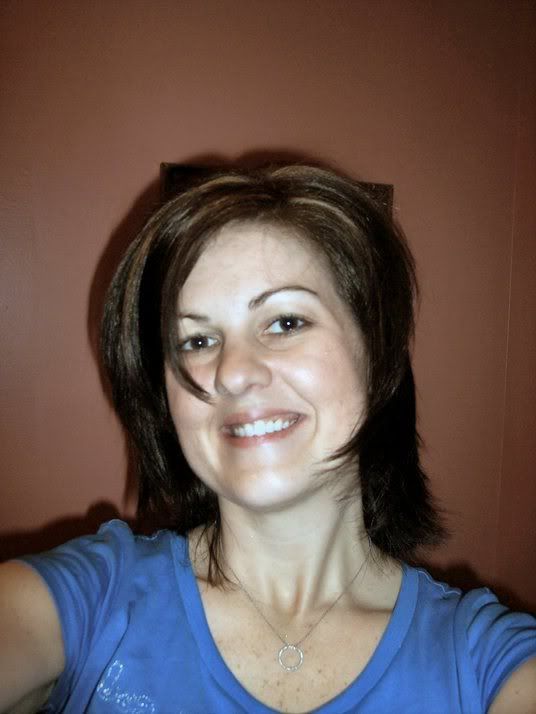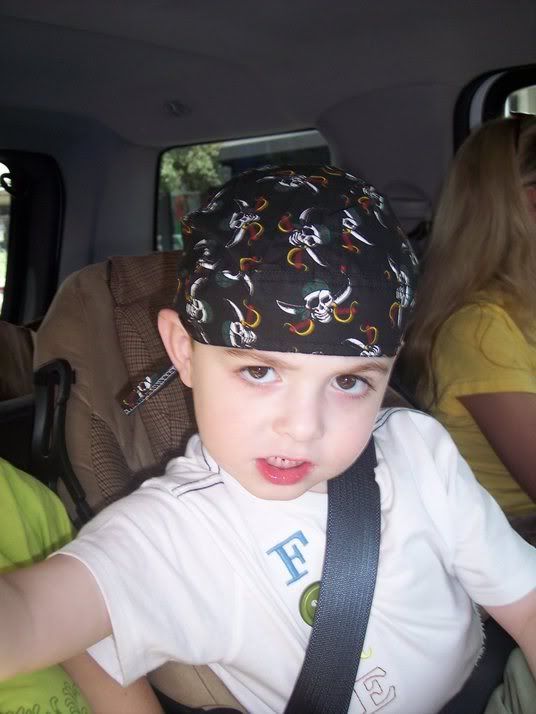 last summer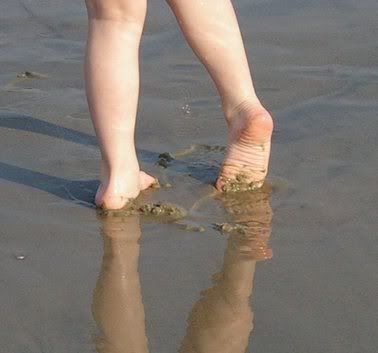 Last summer Disney World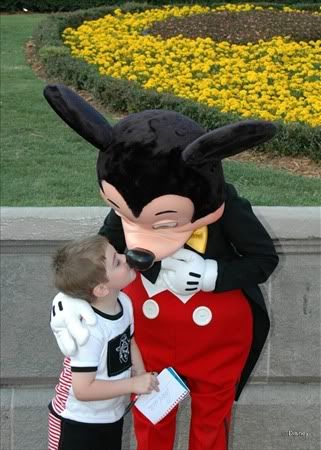 Me and Brent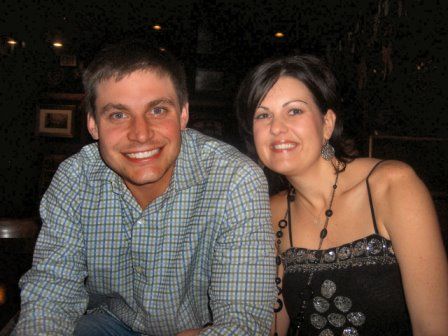 Us 2 summers ago, How did my hair grow SO fast?!? I'm about ready to go SHORT again!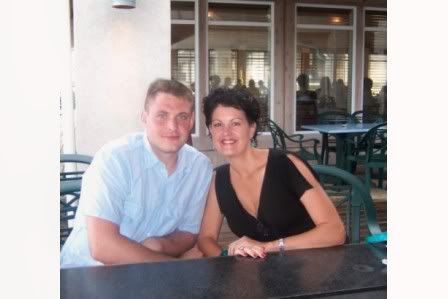 this past Christmas (2006)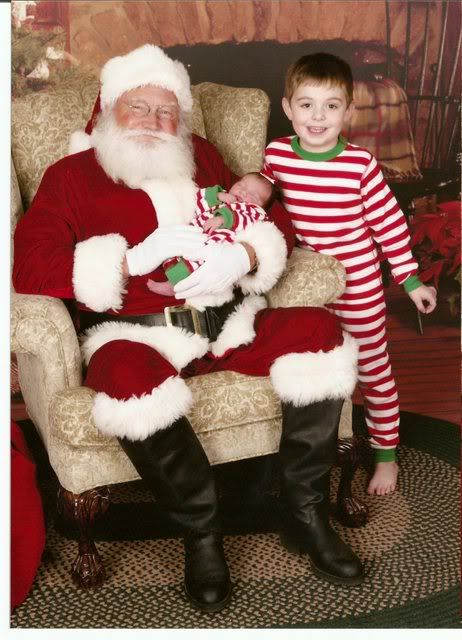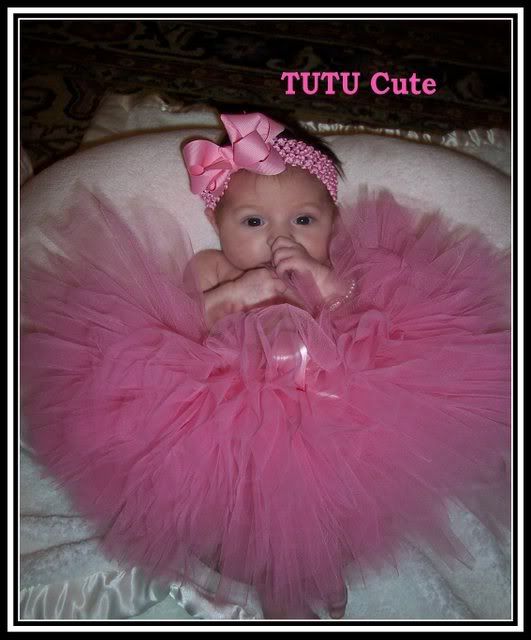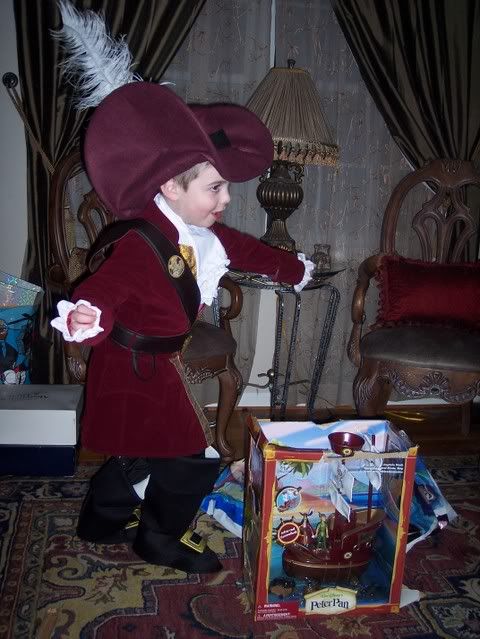 My cat, Jazzy, she is 14, at least someone uses the crib 😉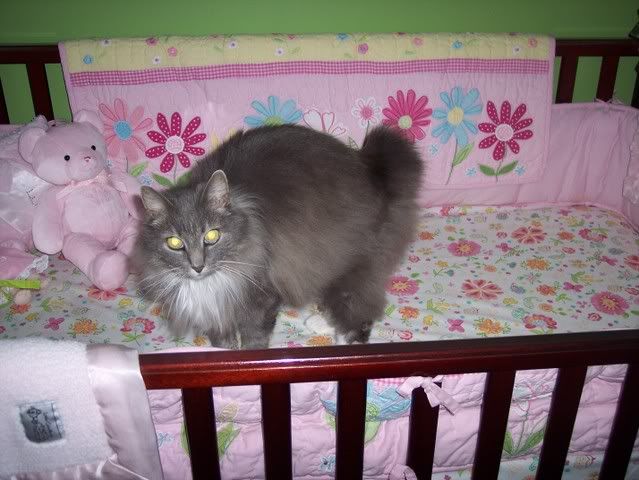 Ella's like I'm NOT sleeping here!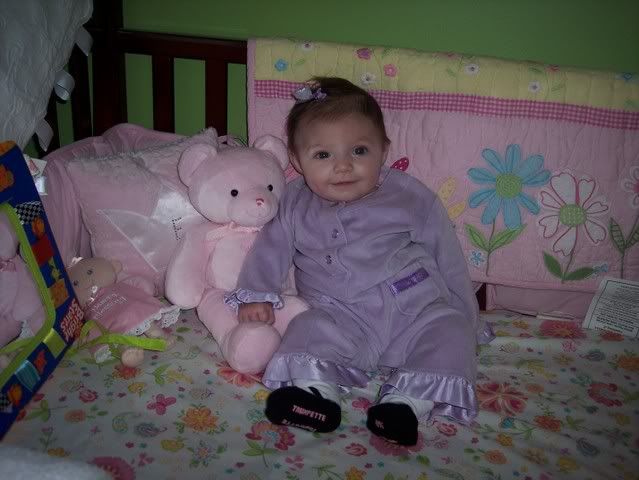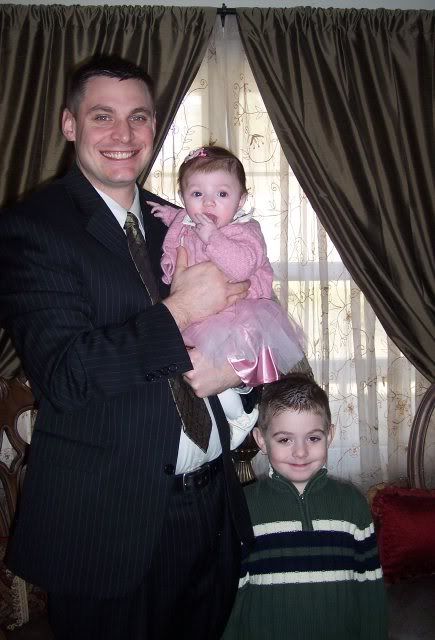 see I really am shoe obsessed and looks Like i'll make Ella that way too!
oh and bows, almost 5 years with a boy, I've gone BOWNUTS!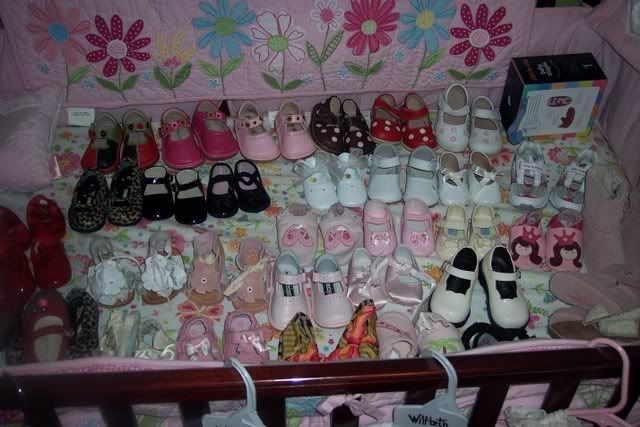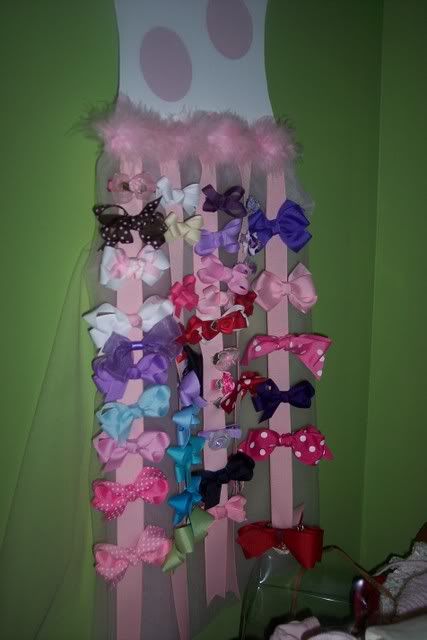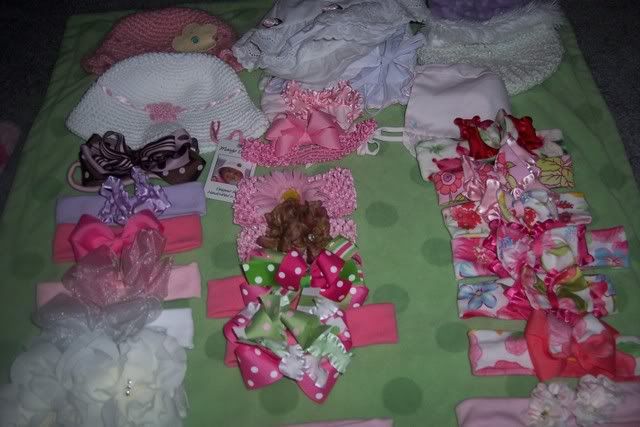 I don't know where he gets this from……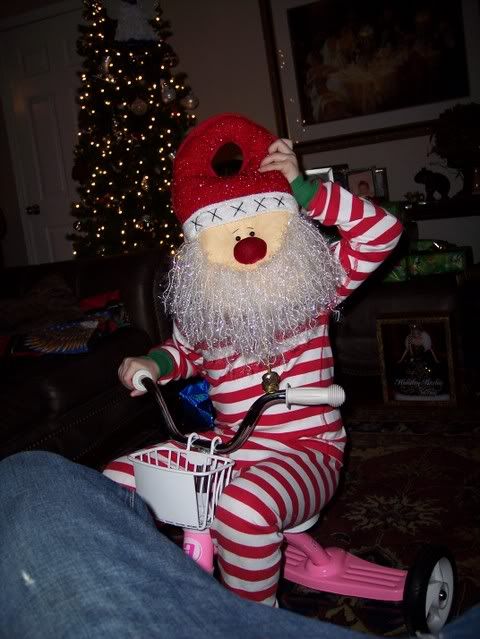 oh wait lookie!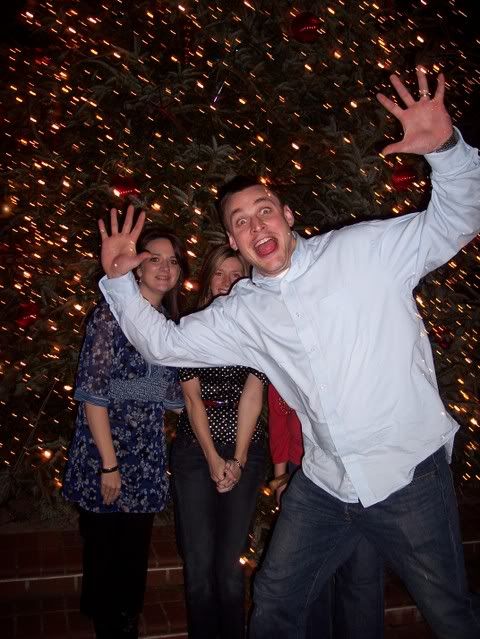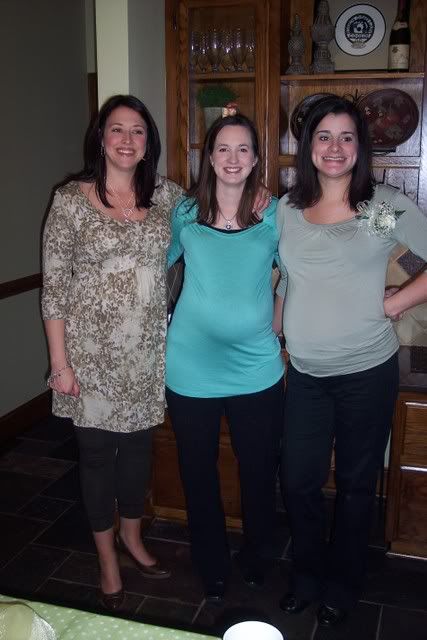 Love this photo of us girls!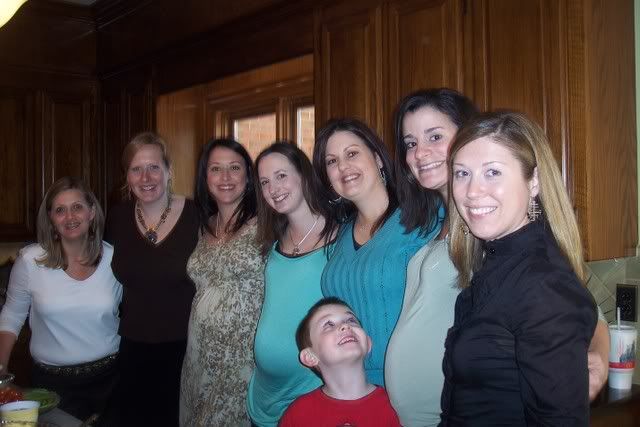 J and miss 'L'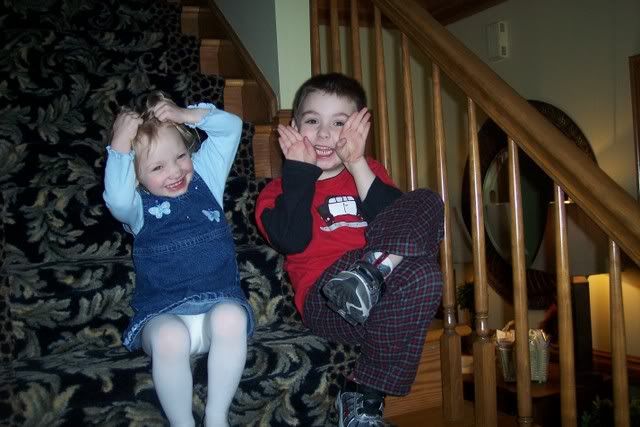 think he looks bored?? 😉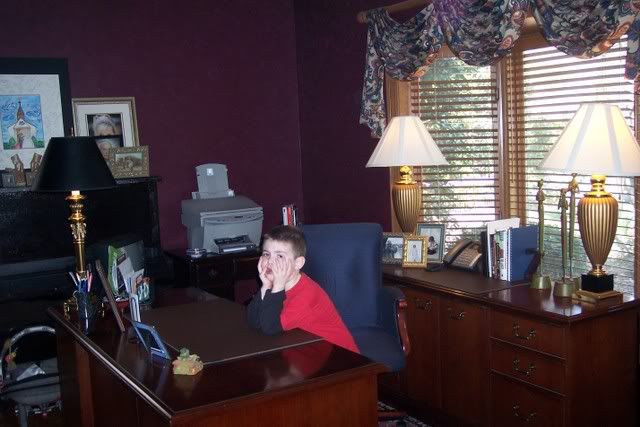 my "men"