shower Sat, and girls night Friday. Movies and Dinner, No hubbies and NO kids! Then on the lake all day Saturday, what more could you ask for for a 'mommy time out' ;0)
although I missed the kids and called to check on them way too often 😉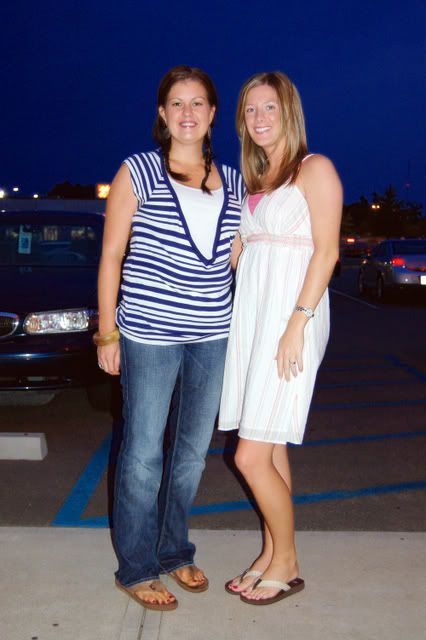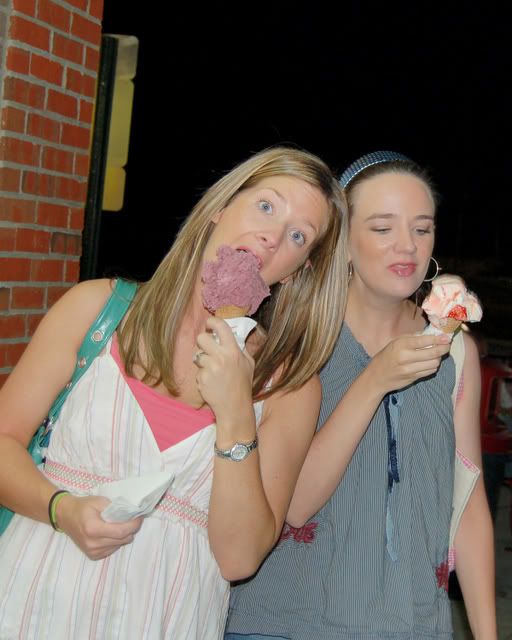 Sat Shower on the lake!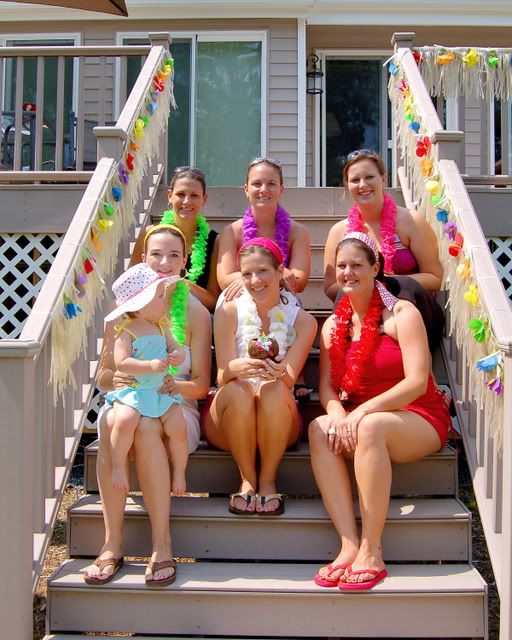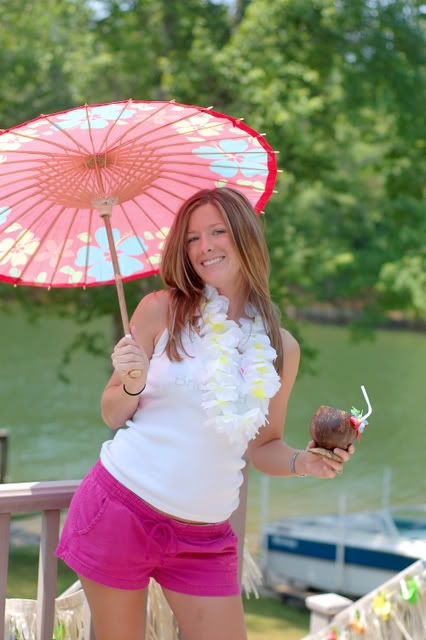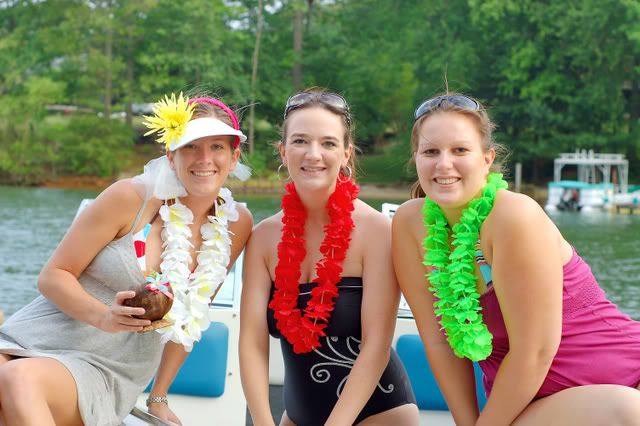 Yes this is me flipping off the jet ski